/
/
Hoi An among Elle list of stunning holiday ideas for 2019
Hoi An among Elle list of stunning holiday ideas for 2019
27/06/2019 23:16
The ancient town of Hoi An in the central province of Quang Nam was among the 10 stunning holidays ideas for 2019 offered by Elle, the worldwide lifestyle magazine of French origin.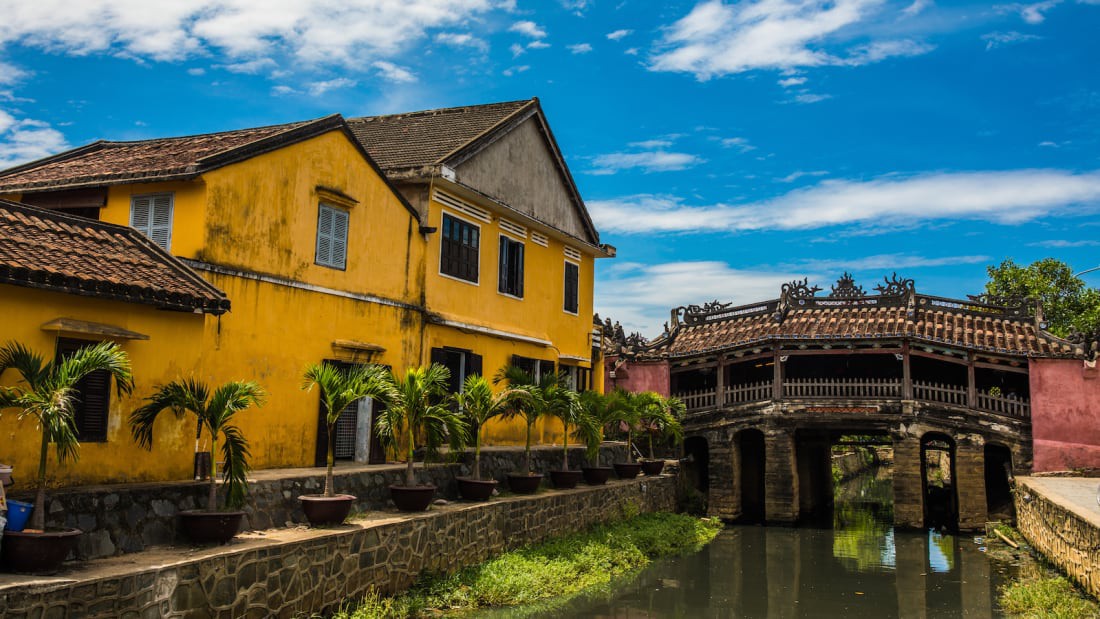 Tourists on a sight seeing trip in Hoi An
Elle described Hoi An as arguably Vietnam's most underrated and marvellous town, a melting pot of architecture, history and culture. Dating back to the 15th and 19th century, the port town has a statuesque-ancient-town vibe.

"From ornate Buddhist monasteries to the iconic Japanese Covered Bridge and from the bustling Riverside market to the tranquil old town, Hoi An has it all!" Elle wrote.

Other destinations on the list included the Grand Canyon in the US who was ranked at number one, followed by Tunisia, Greenland, French Polynesia, Berlin in Germany, Cairo in Egypt, Dakar in Senegal, Matera in Italy.

Hoi An is a well-known travel destination in Vietnam. The ancient town was named a World Heritage Site by UNESCO in 1999.

Earlier, Hoi An has been named among the world's 50 best places to travel in 2019, according to a list released by US magazine Travel Leisure.

It was also put at the 11th place among the 19 cheapest holiday destinations in the world in 2019 in the annual Holiday Money report compiled by Post Office Travel Money.

In nine months of 2018, Hoi An welcomed 4.5 million visitors, up 78.8 percent compared to the same period last year. Of the number, 3.4 million were foreign visitors, up 42.8 percent in comparison to the same period last year.